SUPPLIERS
We have compiled a list of trusted suppliers who provide us (and the industry in general) high-quality cutting tools, toolholders, machine tool accessories and much more.
They play a vital role in SURKUT Machine's success and continually help maintain our competitive edge in today's manufacturing industry:
Cutting Tools

OSG is a worldwide leader in drills, taps, end mills, and shrink-fit technology.
Apex Machinery Supply, Inc. provide high-quality machine tool supplies with a focus on EDM, hard milling and high-speed machining.
Mitsubishi Materials is a leading global manufacturer and supplier of cutting tools for the metalworking industry.
Carmex Precision Tools specialize in the production of threading tools for turning and milling applications.
Toolholders

HAIMER is a first class German tool holder manufacturer, with a product line that includes premium toolholders, balancing and shrink-fit machines, carbide end mills and more.
The use of superior tooling is critical to top-level performance. BIG KAISER Precision Tooling Inc. finds the best solutions available and delivers it to their customers.
PIONEER is an industry leader offering a wide variety of premium tool and workholding solutions.
Machine Tool Accessories
This category highlights a variety of machine tool related accessories essential to our process.
They vary from measuring technology leaders to metal cutting products and everything in between: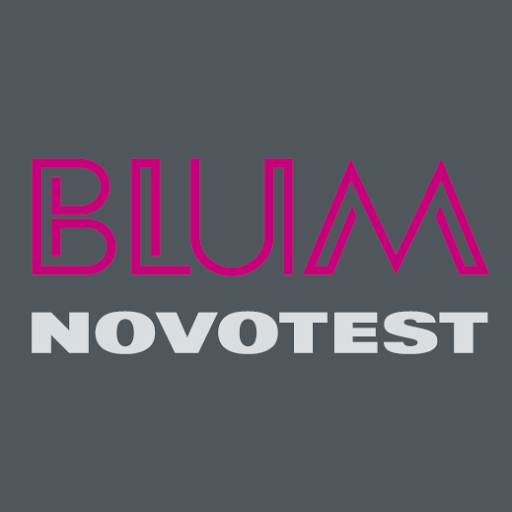 Blum-Novotest Inc. is a developer of leading-edge measuring technology for machine tools including: laser measuring systems, probes for tool setting/monitoring and much more.
CNC Indexing is your partner for an array of cost-effective, high-quality machine tool accessories including: rotary tables, high pressure coolant systems, oil skimmers, bar feeders and more.
Pat Mooney Inc. - The Saw Company is a national importer and distributor of metal sawing machinery, accessories and saw blades.
Renishaw plc supplies products for machine tools, such as: laser tool setters, touch probes and high accuracy inspection probes.
Tecnomagnete offers a complete range of permanent-electro magnetic systems to clamp workpieces on milling machines.