CAREER OPPORTUNITIES
SURKUT Machine Technology Inc. is a young company that embraces state-of-the-art technology and a family-friendly culture.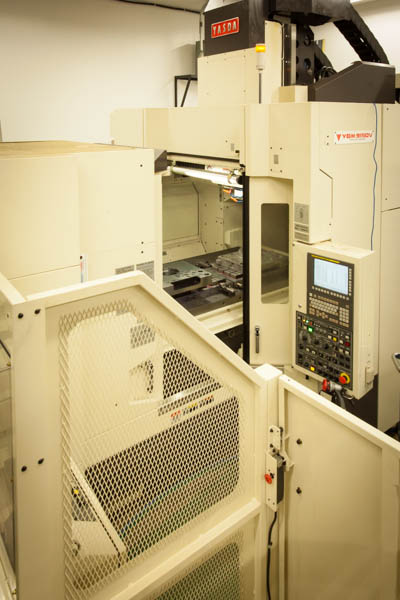 As a continually growing company, we are always looking for talented people to contribute to our success and help us achieve our goals while meeting customer demands and providing a rewarding opportunity for personal growth in a competitive market.
With experienced personnel working alongside the next generation of machinists and programmers, we are able to offer a unique working experience using the latest technology from cutting tools, heat-shrink tooling, laser tool and part probing and CAD/CAM software.
If you have an interest in hard milling and high-speed machining, and want a rewarding career in high-tech, temperature-controlled manufacturing environment, we may have an opportunity for you.
Unique Night Shift Opportunities Available
Are you someone who likes extra long weekends? If so, we have an opportunity for you!
You can work three (3) days per week (36 hours) and get paid for 40 hours while enjoying four (4) days off every week. There is also overtime available after 36 hours.
Availability: Sunday through Tuesday OR Wednesday through Friday
How To Apply
If you are interested in learning more about how you can build your future with SURKUT Machine, tell us about yourself.
Please submit your resume directly to: This email address is being protected from spambots. You need JavaScript enabled to view it..
File Formats: Adobe PDF or Microsoft Word.
Please include title of position you are applying for in subject line.
You can also apply via the 'Apply Now' feature located under Current Openings.
We thank you for your interest in applying to SURKUT Machine Technology Inc.
Please be aware that only those selected for an interview will be contacted.