VIDEO: Maximizing Cutter Life
Modern Machine Shop (Online) | April 2011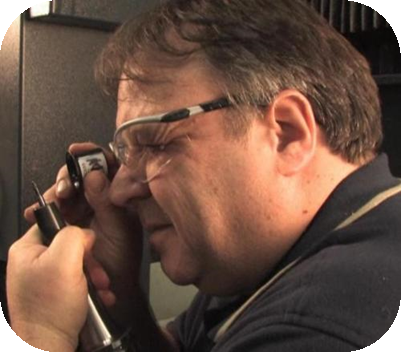 Doug Noxell, Owner of SURKUT Machine Technology Inc. describes how he evaluates cutting tool performance to ensure that he is running at the best parameters. "In the first 10 or 15 minutes, you can get a lot of information," he says.
Once wear has begun, the levels of wear or chipping indicate specifically how to adjust speed and feed rate.
In this video from MMSOnline contributor Todd Schuett, Mr. Noxell explains his tool observation technique.
Related Suppliers/Links
---