MACHINE NEWS: ROMER Absolute 7520 SEI Arm
Company News | May 2018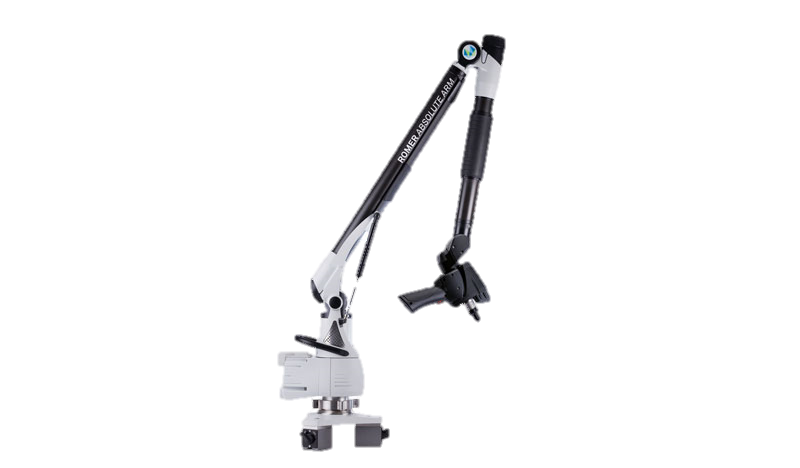 SURKUT Machine Technology Inc. has added a ROMER Absolute 7520 SEI Arm to its Inspection and Quality Control portfolio of equipment.
The 2.0M, 7-axis ROMER Absolute portable arm is an all-purpose metrology tool, with an integrated RS4 laser scanner, that offers accurate high-speed scanning for a multitude of parts and applications.
In addition to the portable arm, the Company has also added a seat of PolyWorks Inspector, which is a powerful software solution that uses high-density point clouds to control the quality of castings, dies and more.
SURKUT Machine Technology Inc. is a supplier of High-Precision and High-Speed Machining for the Tool & Mold industry.
Contact Us today to see how we can help you and your company with your machining needs.
---