ARTICLE: HAIMER Products Give SURKUT a Competitive Advantage
HAIMER USA | June 13, 2016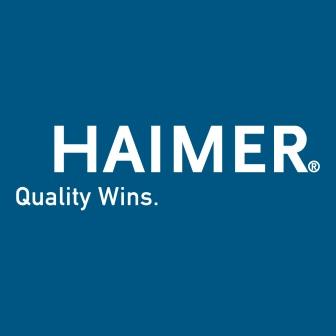 SURKUT Machine's Keegan Noxell, VP of Business Operations was was recently featured in an article from HAIMER USA on how HAIMER products gives SURKUT a competitive advantage.
SURKUT Machine Technology Inc., a Canadian company servicing the tool and mold industry, prides itself on having the right equipment on hand for high-speed, high-precision machining. When it comes to tool holders, that means the HAIMER Power Clamp Comfort shrink fit machine and shrink fit holders for their HSK-63A and CAT-50 spindles.
SURKUT has been a loyal HAIMER customer since their inception in 2005. The owner, a high-speed machining expert, used HAIMER products before starting his own company, and he knew what worked best from personal experience.
"The selection of the right tool holder is one of many factors that contribute to cost savings in extended tool life, reduced scrap, and more," stated Keegan Noxell, VP of Business Operations at SURKUT.
Continue reading the article here.
Related Suppliers/Links
---